Welcome to the world of best-in-class
account management services.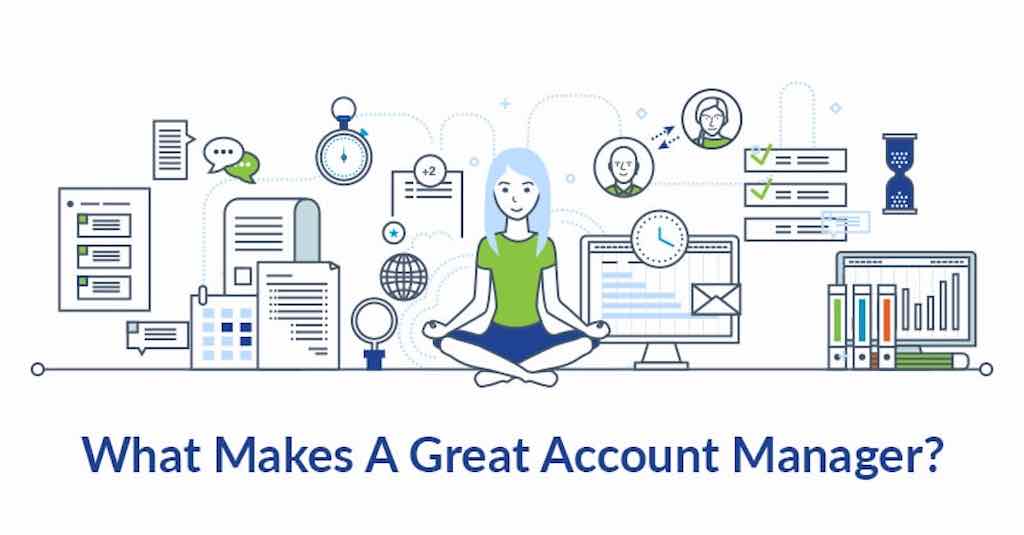 One thing that makes us different is our best-in-class client services team. At Global Empire Corporation, we call them our client champions. It's their goal to exceed our clients' expectations from the discovery phase through implementation, program management, and beyond.
When you partner with Global Empire Corporation you are assigned an account manager with deep knowledge about your industry who will support you in reaching your business goals. Our personalized service and attention will help you. Our solid growth over the past 20 years has been a clear reflection of our successful client partnerships, much of it due to the credit of our account managers.
When you partner with Global Empire Corporation, you will work with an account manager with deep knowledge in your industry, strong communication skills, and strong organizational skills. As your day-to-day contact, your account manager will proactively support you across many vital areas: