A Tailored Approach to Customer & Business Process Outsourcing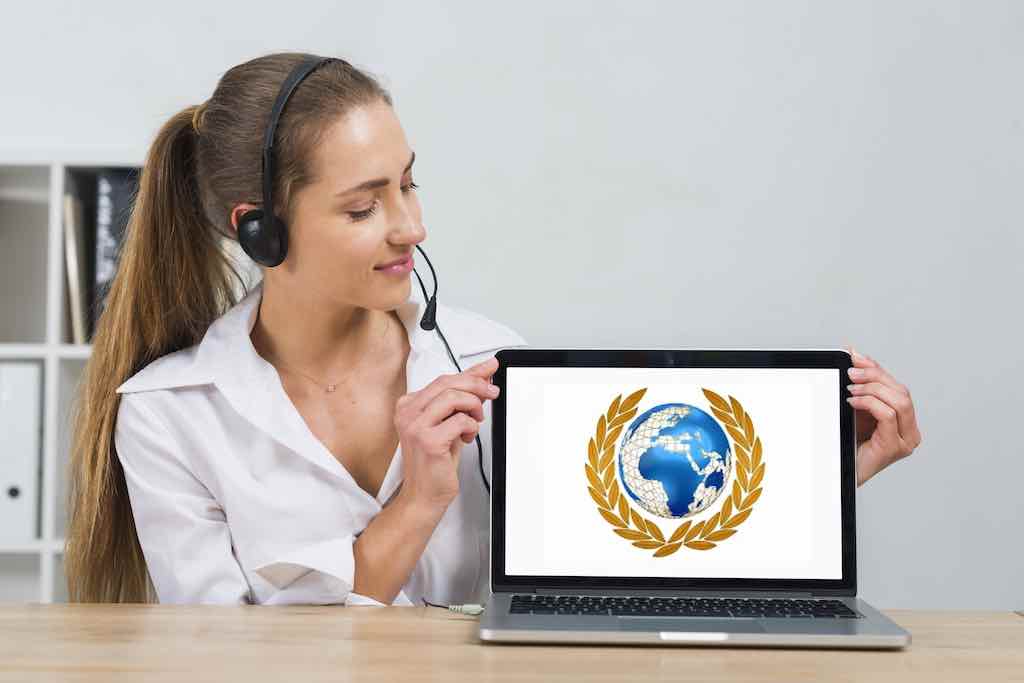 Our hands-on experience working with large global businesses has positioned us as an industry-leading business process outsourcing company. As a multilingual call center, we pride ourselves on the ability to serve your customers around the world, and we know the value we bring to your global reputation. Whether you require inbound or outbound solutions, we train our global call center team to handle customer interactions effectively and respectfully.
Successfully executing digital business goals looks different for every company, which is why our BPO company takes a comprehensive approach to learn about your brand and the customers we'll be serving. Above all, we believe that first contact should always be a positive experience that increases brand engagement and fosters brand loyalty.
What good is a service if you can't back it up? At Global Empire Corporation, we as a dedicated call center company measure the success and satisfaction of our processes when touching base with your end-users. Utilizing the latest technology and CX analytics, we are able to create actionable insights and provide highly effective outsourced customer support through everyday interactions.
Successful engagement directly results from the empathy generated when people — committed to delivering on your brand promise — work with an extensive understanding of your consumers and their specific requirements. As a premier call center outsourcing company, we integrate people, data and technology into your customer experience ecosystem to effectively serve your consumers during critical times.