Global Empire Corporation: Industry Leader in Call Center Outsourcing Services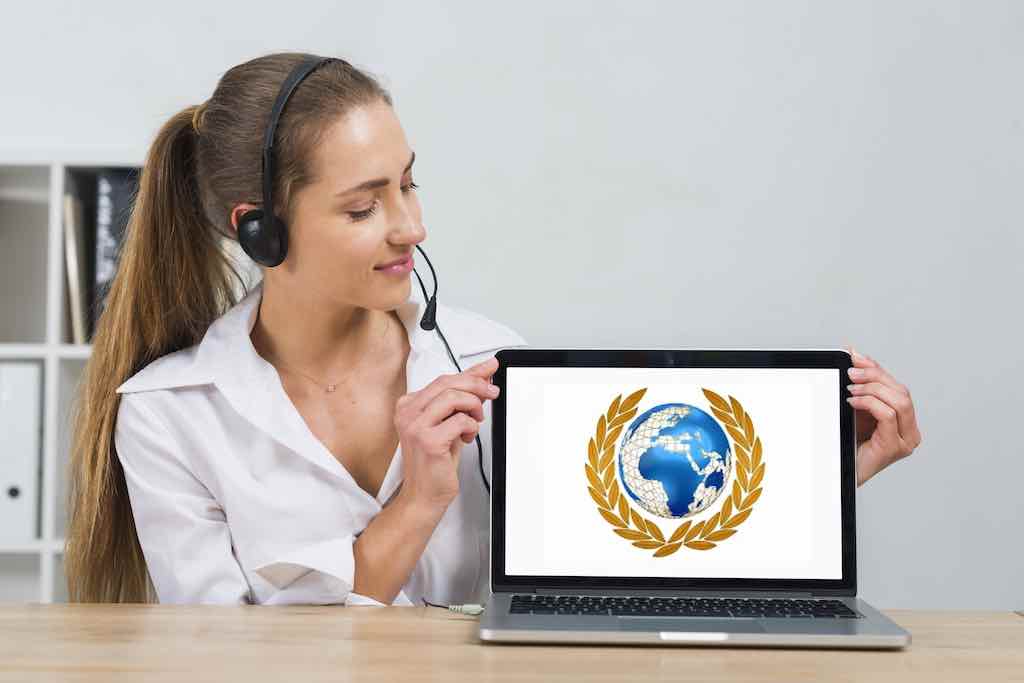 At Global Empire Corporation, we are committed to helping you provide a quality customer experience (CX). This is possible with our smart integration of technology with industry-specific talent. Today, we have experience in working with global businesses and big brands. Get the reliability, high security, and unsurpassed cost savings you require to grow your business.
Our dedicated customer service executives help you touch base with your end-users in a native manner, speaking their language and understanding their concerns. We prefer businesses that want to tap into additional revenue streams with quality outsourcing services.
Once the customer has your services or products, they will only contact a company's customer care representatives. We provide customers with a way to contact you when they are experiencing difficulties and want support. Global Empire Corporation excels in ensuring that the first contact is a positive experience that creates brand loyalty in our clients.
Access agile, high-performance customer experience services and technologies to enable the execution of your digital business goals. Allow us to build, integrate, and manage your whole customer experience ecosystem using the industry-leading technologies and service platforms. This streamlines administrative operations and guarantees the protection of your data from beginning to finish. Make the most of the possibilities of omnichannel user journey management apps by using our services.
We believe that by using the strength of customer experience, any company can increase brand engagement and generate long-term business success (CX). Our goal is to strengthen their relationships with consumers by establishing meaningful connections that increase brand value.
We think that engagement directly results from the empathy generated when people – committed to delivering on your brand promise – work with an extensive understanding of your consumers and their specific requirements. Integrating people, data, and technology drives engaging experiences for your consumers during critical times.
Reach out to us, and we will help you find the right services and solutions tailored to your industry.