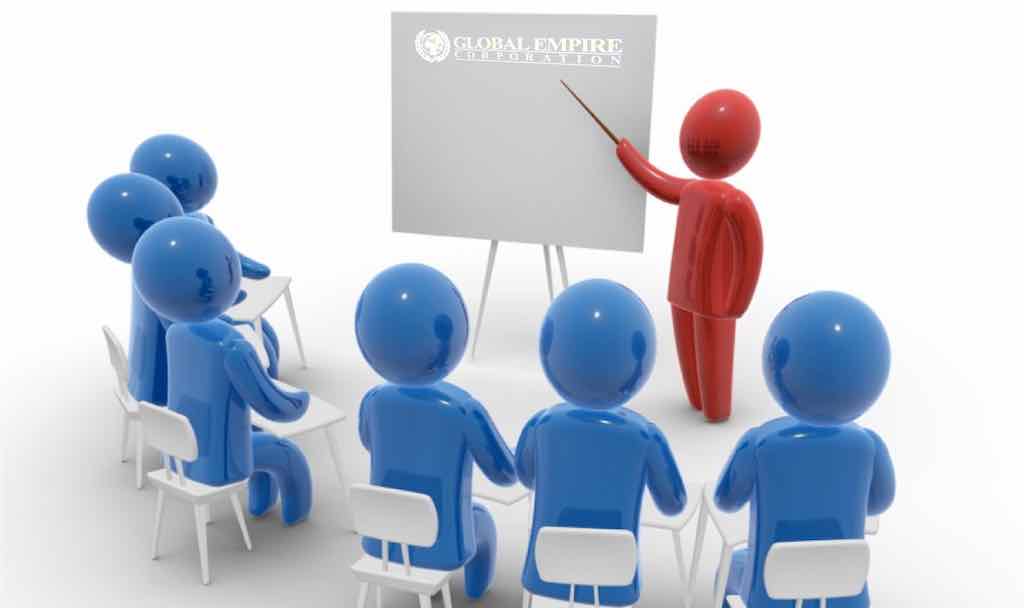 The best customer service experience begins and ends with the outstanding call center agents.
What makes Global Empire Corporation agents different than the competition? Our focus on meeting our clients' needs while striving for constant improvement and education.
Recruiting and hiring the right people to put on the right accounts is paramount to what we do. In partnership with each of our clients we create an effective, customized training curriculum that mirrors your company's core values and philosophies.
Four Keys To Training Excellence
Classroom training
On-going skills development
On-the-job training
Certification