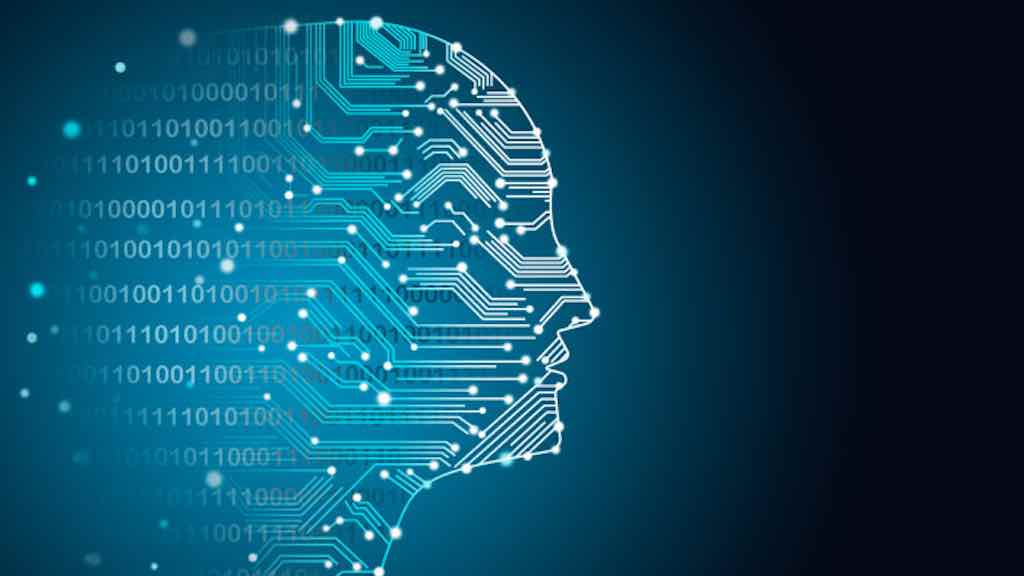 Business Automation Services | Integrating A.I. and Machine Learning
While adapting to modern technology may be intimidating, Global Empire Corporation's solutions use automation and machine learning to provide your consumers with world-class omnichannel experiences.
You can leverage intelligent automation technologies like RPA (robotic process automation), virtual agents, and language processing that help unlock automation with us. However, it goes beyond there and extends its benefits to customer service automation solutions. This includes implementing self-learning procedures that may aid in the empowerment of workers, strengthening customer connections, and discovering new avenues for innovation.
At Global Empire Corporation, developing and maintaining trusted customer relationships is of paramount importance. Our team will assist you in identifying the best company automation systems as you enter a competitive market while assessing business risks. We have proven expertise in using the potential of machine learning (ML), artificial intelligence (AI), real-time processing, and normative and predictive analytics. As a part of the business automation system, we ensure that our clients make sound business choices and achieve profitable results.
Most organizations have not been able to expand these advantages throughout the business successfully. Many customer service automation projects are being launched. Still, they do not yet achieve their full potential because of a lack of qualified personnel or a defined strategy from the top. With Global Empire Corporation and its robust automation technology coupled with machine learning and artificial intelligence (AI) solutions, you are assured of increased business efficiency by enabling customers to self-serve.
Customer service automation Expert agents now have more time to concentrate on providing superior customer service experiences, thanks to virtual assistants and artificial intelligence (AI) technologies that enable them to handle client situations more effectively than ever before.
24/7 access and availability
Improved trouble resolution
Reduced call times
Cross channel monitoring
Consistent customer care and responsiveness
Reduce service costs
Improved employee and customer experiences