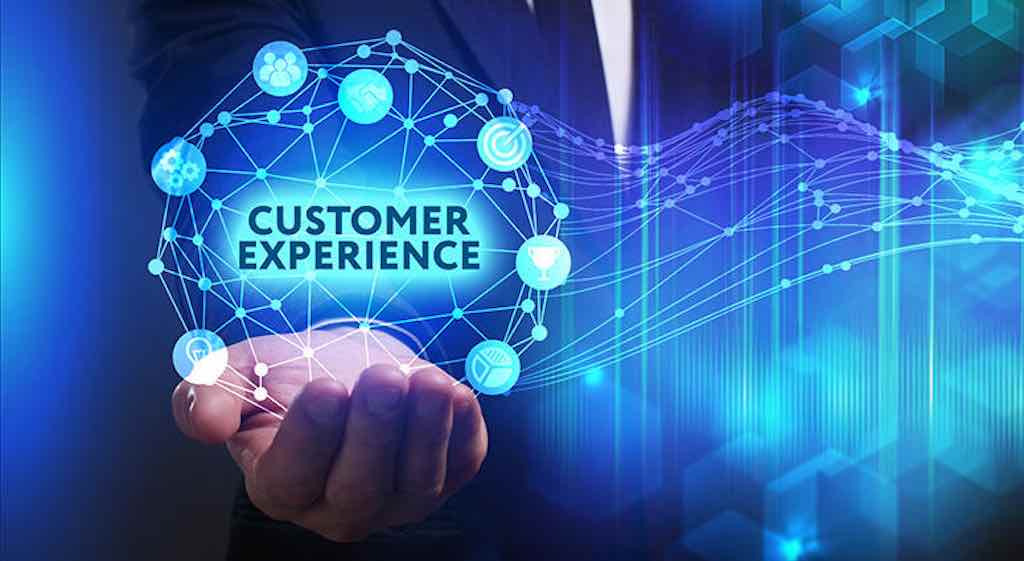 At Global Empire, we understand that the customer experience is the human experience. We leverage the power of technology, security and privacy to give your customers the peace of mind they deserve, while ensuring their needs for personalized customer service are met – anywhere in the world.
Today, more than ever, there is a need for reliable and consistent service. Our Customer Experience Management services include world-class inbound and outbound customer service, helpdesk and technical support and more via web chat, social media, text, and telephone. Skilled operators take customer care one step further by providing the best in problem resolution, resulting in less negative feedback and fewer product returns.
The 24/7 Customized Customer Experience
From complaint resolution through to product or service inquiries, emergency response contact, customer outreach and service, we make treating your customers with respect our priority seven days a week, 24-hours a day.
Appointment setting
Help desk and technical support
Social media moderation and engagement
Customer service via text message and social media messaging
Multichannel customer care across social media platforms, by phone, chat, email, text and social media.
Order inquiries and processing
Processing returns
Complaint response