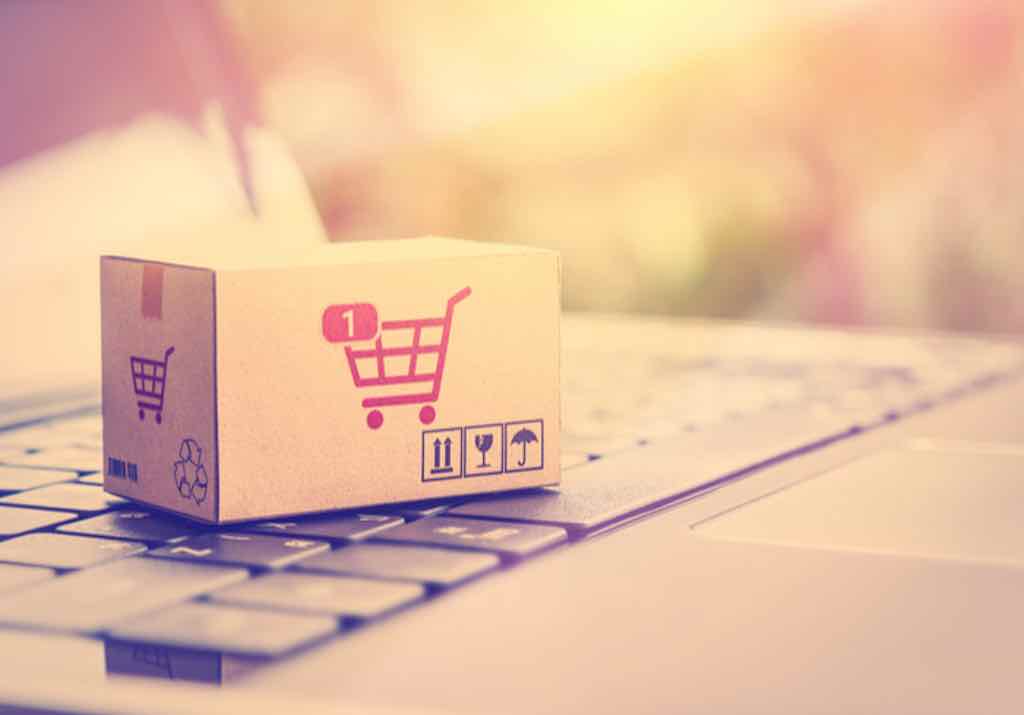 Your E-Commerce goals are to boost sales, create customer loyalty, and pivot to meet the changing demands of your current and future customers. Our integrated digital program examines the customer journey and experience with your company to create the optimal customer experience. In turn this creates more engagement, more sales, and a higher ROI for your company.
As part of our digital strategy we use the latest social media analytics, data analytics and machine learning to continuously refine your messaging to hit your target market.
Our scalable staffing solution allows companies of all sizes to monitor and engage with customers on social media to boost customer satisfaction, preserve your digital reputation, and increase revenue. As a value added service, our trained representatives engage with customers via email, phone, and chat to give your company the personal edge and your customers the personal attention both deserve.