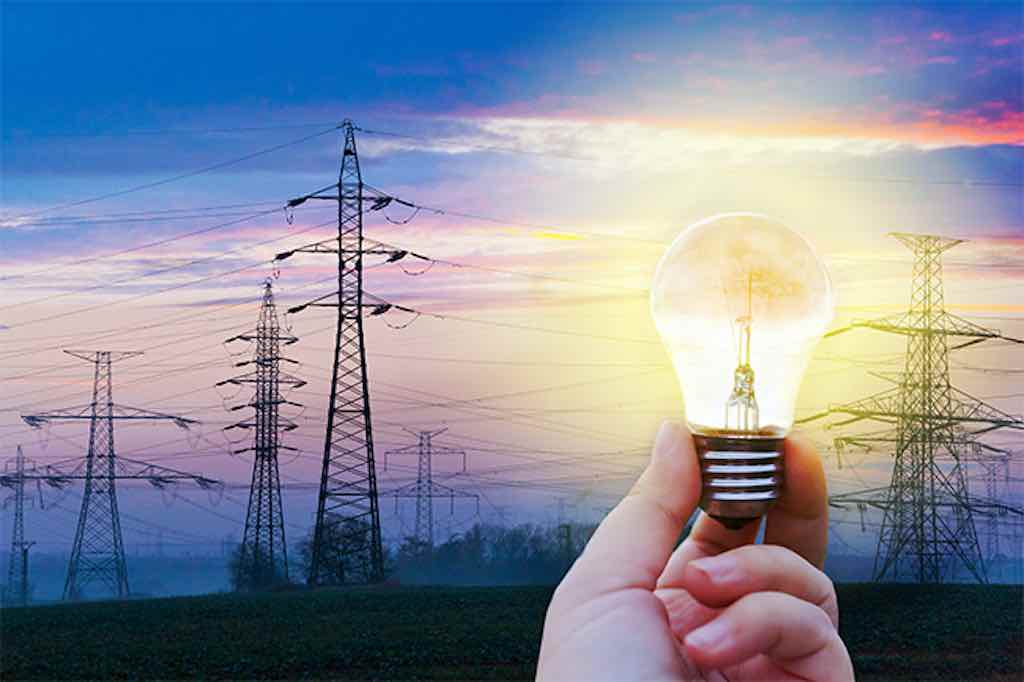 When every minute matters, your customers count on you for action-oriented support. Global Empire Corporation knows that your utility customers always need fast, responsive, accurate, and truly helpful service, both day and night.
Global Empire Corporation is a full-service contact center services provider with significant expertise in the residential, industrial, and commercial energy and utilities sectors. Delivering top-tier customer answering services, our experienced agents answer billing questions, monthly process payments, arrange start and stop services, offer energy rebate information, and assist appliance repair programs.
Our energy & power customer care contact centers are updated with the best technology to manage outage requests, assist urgent dispatching,
address common technical problems and establish efficient self-service IVR systems.
Our utility customer solutions use smart data analytics combined with world-class customer service to help your business:
Predict customer demands

Manage spikes in customer service needs

Optimize your network processes

Manage customers from an Omnichannel approach
From water, gas, electricity, and alternative energy sectors, we offer advanced customer care solutions to customers around the globe 24/7. In addition, our experience in customer service and front end, as well as back-office services, helps us create and manage the most robust suite of service component solutions for your industry, including:
Credit Management
Customer Management
Bill calculations and bill inquiries

Fee reversals

Balance inquiries

Rates explanation and updated billing cycles
Customer Acquisition
Gas connection processing

Electricity connection processing

Water connection processing

Cleaning and removal referrals

Insurance referrals
How Global Empire can work best for your energy customer services
Over 15 years of strategic relationships

Experience with leading utility providers across countries

Driving optimal cost optimization compared to industry standards

Customer retention pivoting the intelligence

Effective training and development tailored for industry leaders
Quality customer experience
Utilize insight-driven ways to develop, target, and manage new interactive energy experiences for the intelligent customer and retail growth.
Customer empowerment via digital technology
Create cohesive energy experiences for customers over their lifetime and across several channels, including online marketing, sales, and customer support.
Digital intelligence
Our customer services for energy and utilities provide end-to-end digital services for customer support, billing, sales, marketing, and field client capabilities.
Connected energy services
We blend in the expertise in customer engagement with networked technology and energy-efficient solutions to provide next-generation customer experiences and value.
Global Empire Corporation is a leader in partnering with companies to provide the best customer service processes and operational performance strategies while helping you reduce customer churn.