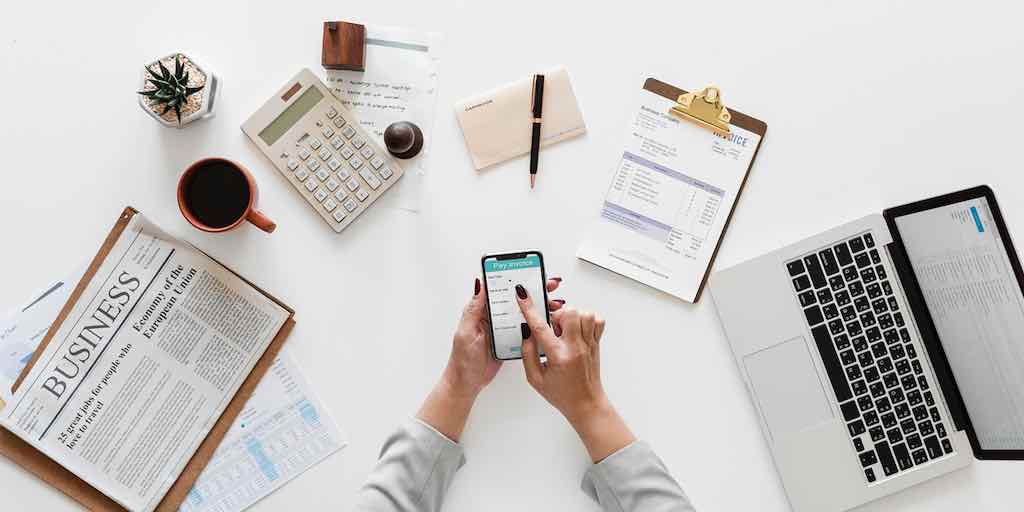 It is vital to find the proper partner in the finance and banking business that can give an end-to-end customer care and contact center solution to help you achieve your goals. With our financial customer service solution, you can access a scalable on-demand network of professional service providers. Leverage our team of experts dedicated to financial services and banking who can help achieve higher conversion rates throughout your inbound and outbound campaigns. Additionally, our efficient, virtual platform provides considerable cost savings via enhanced resource usage and a multi-layered strategy to strengthen customer care.
Global Empire Corporation has over 20 years of experience in providing outstanding call center outsourcing solutions to the financial services, banking, and insurance industries. To this day, some of the largest banks in the world rely on Global Empire Corporation to help them with new customer acquisition, improving customer retention and lifetime value while increasing cross-sell opportunities.
We handle nearly 20 million financial service and insurance customer and prospects contacts annually for sales, service, and banking customer support. In addition, we make it a priority to meet all financial and insurance service industry stringent requirements, including ongoing efforts for PCI and SAS70 compliance.
How we help improve customer service
In the competitive banking and financial services market, more people are looking at brands differently. In this market, the customer experience means you can either gain customers or lose customers.
Our banking and financial services solutions help you transform your business by offering world-class personalized customer experiences, optimized processes for improved efficiency, and improved security.
Essential Security and Infrastructure Technology
Activation

Customer Care

Enhancement programs

24/7 x 365 service

Multilingual support

Improved customer interactions

Extended reach and aid in world global markets

Process maturity and scalability

Product Sales

Save and Retain

Up-sell and Cross-sell
Reboot Your Customer Service with Our Financial Service Solutions
Global Empire Corporation partners with our clients to create a strategic environment of trust and collaboration, approaching their challenges as a shared responsibility. Our number one goal is to promote and protect your valued brand while reducing your risk and customer risk.
The infrastructure technology provided by Global Empire Corporation, including Omnichannel contact modes, self-service IVR and IP-distributed workforce capabilities, will improve your customer service ratings for financial services and banking businesses.
Gathering Pre-Qualification Documentation
When filling out loan pre-qualification papers, insurance eligibility forms, or employment verification forms for mortgage counsellors, the paperwork is sometimes the most tedious aspect. Our dedicated financial customer services will take care of this to ensure a better outcome.
24/7 Hotlines for Compliance
Compliance with workplace standards is required in all industries, but particularly in the banking business. Our call center service for banking and financial services provides live answering services 24 hours a day, seven days a week, critical for compliance hotlines, fraud hotlines, and identity theft hotlines.
Processing of Claims
The not-so-fun aspect of the financial services industry is completing claims paperwork. Consider what more you could do if you didn't spend 80 percent of your telephone time assisting consumers with claim forms. We can connect to transfer data directly into your current claims processing infrastructure with banking customer support software.
Customer Service
The financial services industry's core competency is customer service. Clients will choose the vendor that provides the most representation with so many alternatives available to mortgage banks, credit unions, accountants, financial consultants, wealth consultants, and insurance agents.
Dedicated agents
We can provide your callers with the personalized customer service they need with our specialized agent program. We can provide secure interfaces with whatever information our agents need to access to successfully conclude the conversation and wow the client.
Global Empire will allow your finance and banking business to excel better. Leverage our alternatives for customized services for mortgage banks, credit unions, accountants, financial consultants, wealth consultants, and insurance agents.