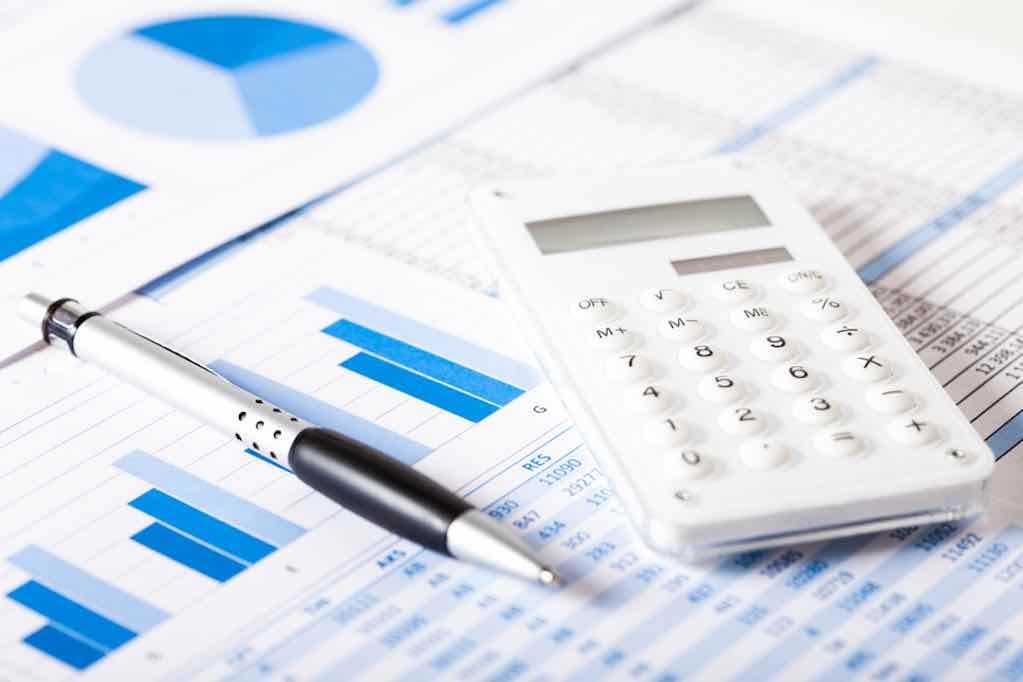 It comes as no surprise that today's financial service industry is facing more complicated challenges than ever before in our lifetime. Along with global market changes, studies are showing that consumers are making decisions that are vastly different generation by generation.
Fact: 21% of Generation Z and millennials are moving to alternative lenders rather than standard banks and financial services of the past.
At Global Empire Corporation it is up to us to stay ahead of the trends and understand not only what our customers need today, but what our customers of tomorrow will need.
Despite the changes in the marketplace and policies, there is one thing that is certain – customers continue to need outstanding service they can trust.
Our financial services stand apart from the competition because our customers will always remain our number one priority, and protecting our customers is what we do best.
Retail Bank Customer Service
Both online and on the phone, our customer support agents can help your business thrive through our proven strategies for improving customer experiences.
Retail Brokerage
Whether it is lead generation or prospect mining, our experts will manage and care for those important relationships to help close the deal one positive experience at a time.
Insurance
Whether it is casualty insurance, property insurance or other policies you need, we can help ensure you have peace of mind as you watch your business grow.
Valuation and Business Strategies
What is your business worth? We will help you define your company worth and get your business on the path to success.