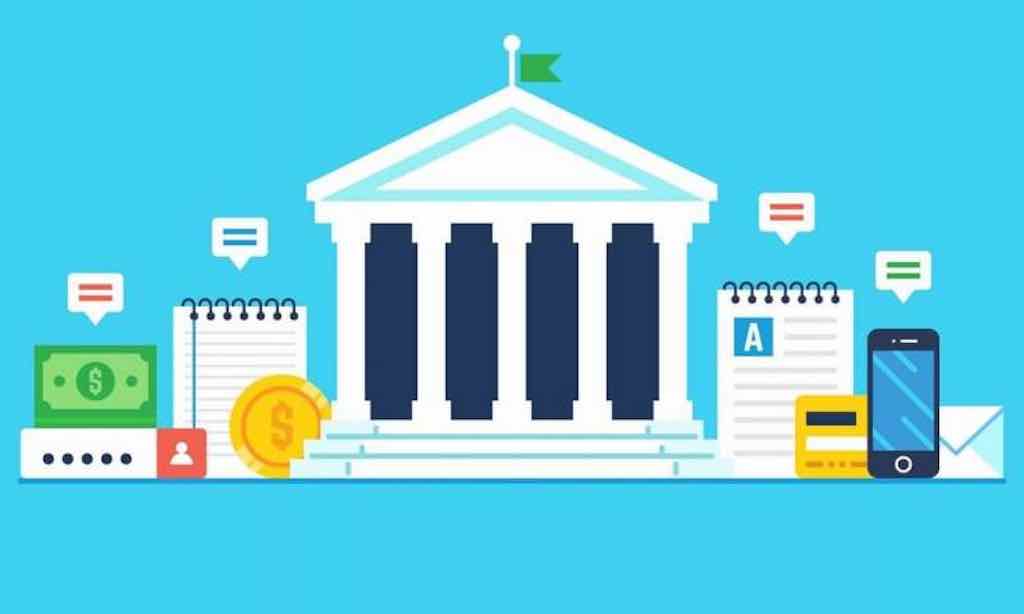 Global Empire Corporation is honored to be your secure, trusted, qualified outsourced call center for local, state, and federal government agencies, from information hotlines to crisis management.
Your Security is our Priority
Being one of the top call center outsourcing companies, we prioritize stringent security and reliability assurances to protect citizen data. Following strict training protocols, our live agents are trained to deliver government services with the highest level of integrity, professionalism, and quality control. Your government clients and citizen clients will always receive the most confidential, priority-organized delivery of voice, email, and social messaging where and when you need it.
Government Services Call Centers
Keep your campaigns and citizen contact plans on time with our customer care agents. From small local setups to large federal capacities, services of all sizes are managed by our experienced team 24/7/365, smoothly and effectively. Our team is trained in all aspects of managing inbound and outbound government communication, while our strict quality control protocols ensure that every call is organized to meet your expectations. In addition, statistics and data analytic reports are available to you to see your call volume, types of calls, and more.
Emergency Management – Fast, Intelligent Responses
Our call center outsourcing services have live operators who remain available 24/7/365 to respond quickly and efficiently to anything from priority notifications to national emergency alerts. Live agents will screen your calls, allowing urgent callers to be given priority. Time-sensitive information is expertly handled to ensure it reaches your government clients and citizen clients when they need it – NOW.
Bi-Lingual Agents to Address Citizens
Global Empire Corporations' multi-lingual workforce possesses the skills and abilities to deliver a professional response in many languages. Our diverse multi-lingual service agents can provide inquiries, requests, notifications, and important messaging along with a multichannel network.
We have decades of experience in providing inbound and outbound services and are dedicated to being your reliable, secure, and trustworthy partner for all your government communication needs.
How Global Empire Corporation helps Government with top-notch customer service
The government and allied organizations have a strong interest in ensuring that this care is given the most cost-effectively and sustainably possible. During busy periods and public call volume, governments and organizations may profit from outsourcing call center services such as the following:
Inbound Call Center — From call routing to social media monitoring, we've got you covered. Our scalable contact center services enable you to adjust your business in response to seasonal demand.

Overflow Call Center – augment your everyday contact handling capabilities with flexible teams available during and after business hours, providing help 24 hours a day, seven days a week.

Outbound Call Center - we've assisted major political parties in determining their constituents' allegiance and conducting supporter feedback surveys.
Dedicated Government Call Center Services
Our breadth of expertise allows us to provide exceptional information technology services and, as a result, exceptional government services. We use technology in creative and inventive ways; we act as a trusted partner, aiding you in fulfilling the people's performance, speed, and privacy needs in the given nation.
It's past time for you to learn how you may use our reputed business process outsourcing and business process management services in labor, health and human resources, enforcement agencies, and labor, as well as finance and accounting.
Overflow Call Handling
Have your calls outstripped the capabilities of your in-house contact center? Or do you want more flexibility to accommodate the busiest times of the day? As your trusted overflow provider for government entities, we provide daily contact management. Our adaptable teams can successfully handle calls that aren't even presently being answered.
Dedicated Call Centre
If you get an excessive number of incoming calls, you may need to expand your existing staff of call operators. Our professional contact center staff can help you save money by improving the efficiency of your call handling. Our employees have received thorough training following your requirements. With our contact center solutions, we also provide a reliable, multi-channel-capable solution.
Out of Hours Call Handling
Is your business's customer service workforce required to work certain hours? Global Empire Corporation's outsourced call answering solution may assist you in supporting your customers by extending your operation hours or catering to clients in multiple time zones, guaranteeing excellent customer service throughout all industrial sectors.
We assist government agencies design unique customer contact center solutions, so that customer service levels are consistently high, resulting in increased customer satisfaction rankings. With our incoming and outbound customer service management, you don't have to worry about hiring a separate crew to handle all your public sector inquiries.