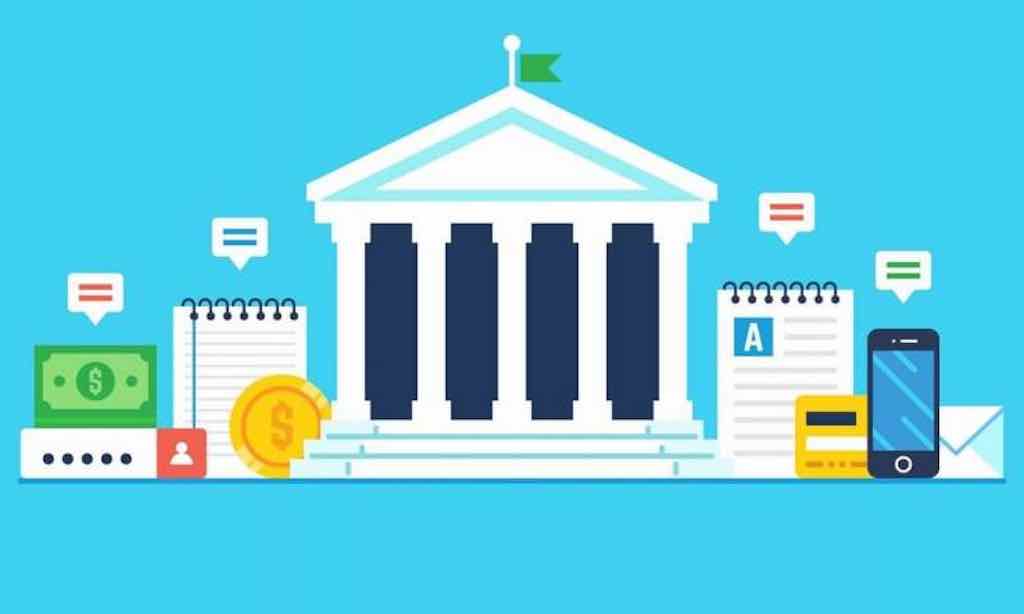 From information hotlines to crisis management, Global Empire Corporation is honored to be your secure, trusted, qualified outsourced call center for local, state and federal government agencies.
Your Security is our Priority
Our stringent security and reliability assurances ensure that citizen data is protected. Following strict training protocols, our live agents are trained to deliver government services with the highest level of integrity, professionalism and quality control. Your government clients and citizen clients will always receive the most confidential, priority-organized delivery of voice, mail, email and social messaging where and when you need it.