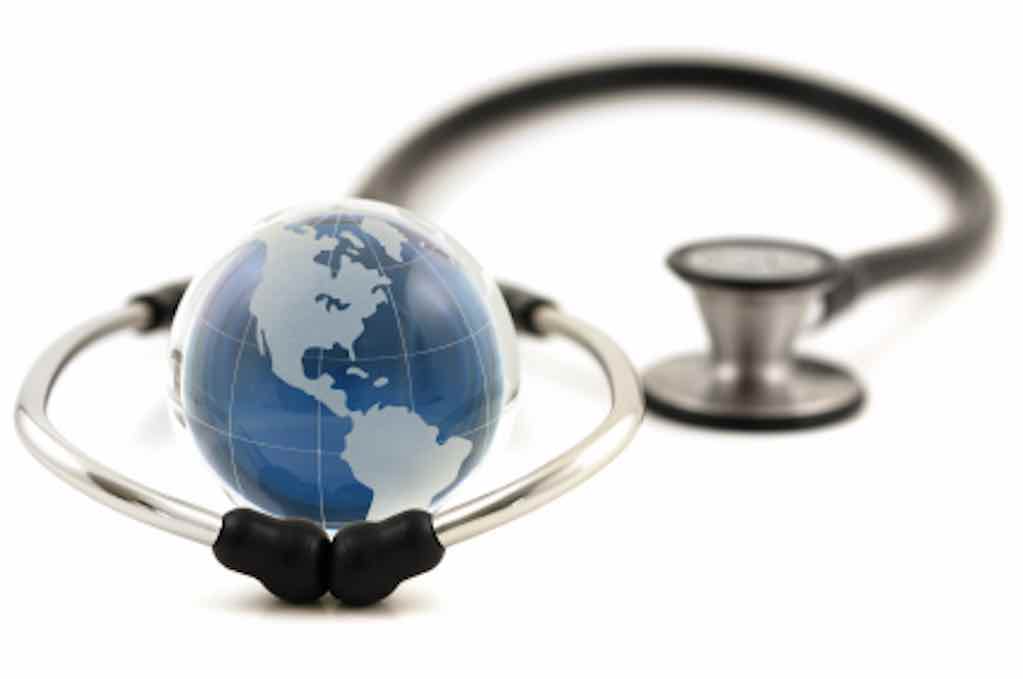 Improve the patient experience, improve customer service, and build memberships through improved processes and better CX Solutions.
Healthcare is about helping people, and healthcare organizations everywhere are working to make changes to reflect their core value of caring.
Now is the time to focus on workforce optimization with Global Empire Corporation. Our team works across all CX channels to ensure a consistent patient, member, and employee experience. During holidays and peak staffing times we boost your contact center capability by adding to your workforce instantly, saving you time and money during the busiest times.
Live person engagement
Email campaigns
Automated messages
Medical aps
Reduce costs and save time with our integrated processes and state of the art technology to automate tasks where possible