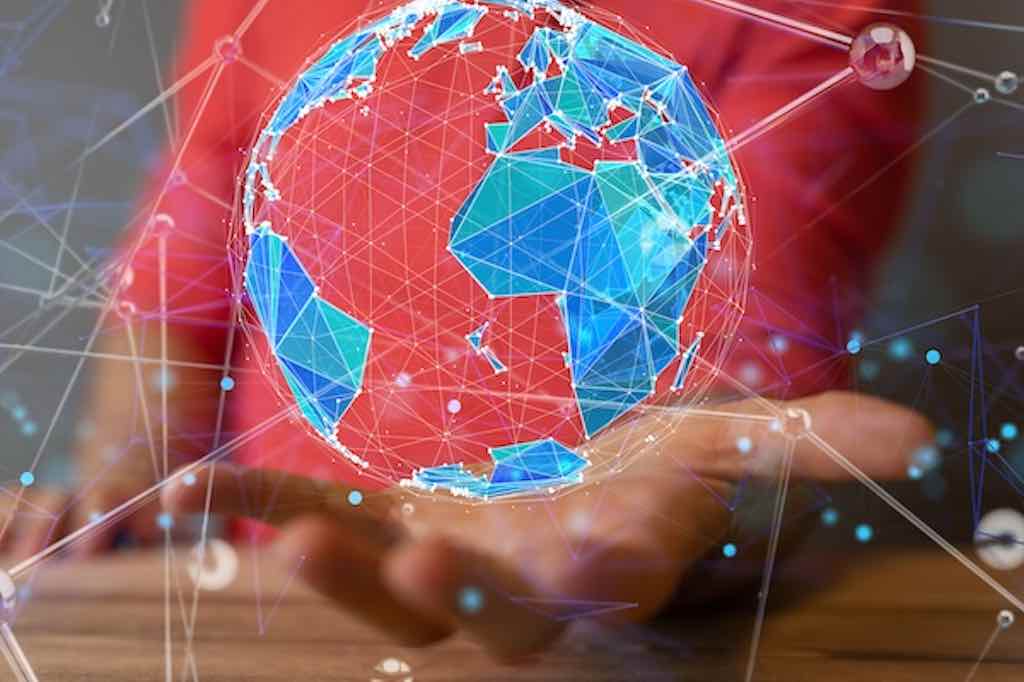 Your search for Inbound Customer Service ends here
At Global Empire Corporation, we are mainly concerned with increasing our clients' business and earnings. Our inbound call center services are built on a foundation of excellent product and industry expertise gained over the years in the offshore contact center services sector. We can fulfill the needs of our contact center clients due to our expertise in inbound contact and call handling.
When clients contact your business, they are taking the initial step in their customer journey. Our inbound call services offer your customers to speak with a representative immediately and get customized customer experience that reflects the personality of your business.
Global Empire Corporation provides services 24 hours a day, 365 days a year to guarantee your clients have the greatest possible interaction with your business. Supporting Global Empire Corporation provides 24-hour-a-day, 365-day-a-year services that ensure your clients have the greatest possible interaction with your business.
Passionate inbound support services and responsive inbound group performance will perfectly suit your company. If you want to devote more time to your business goals, you should choose an outside agency to handle your phone calls, chats, and emails.
Onboarding us as your inbound support partner will provide your business with a wide range of multilingual, multichannel inbound call center services for inbound call centers in over 25+ languages. Our qualified staff is very well educated and focuses on providing excellent customer service. We put extra effort into our contact center services, which guarantee that each client experience is of the greatest caliber.
As a well-known source of outgoing call center outsourcing services, we have established a position for ourselves in the worldwide outsourcing industry. We are a multilingual and omnichannel business process outsourcing company offering a broad range of outbound contact centers ranging from general to industry specific.
We have a highly experienced and talented staff of outgoing call center agents that are educated in a variety of international call center solutions meant to increase revenue, collection, and fundraising, among other things.