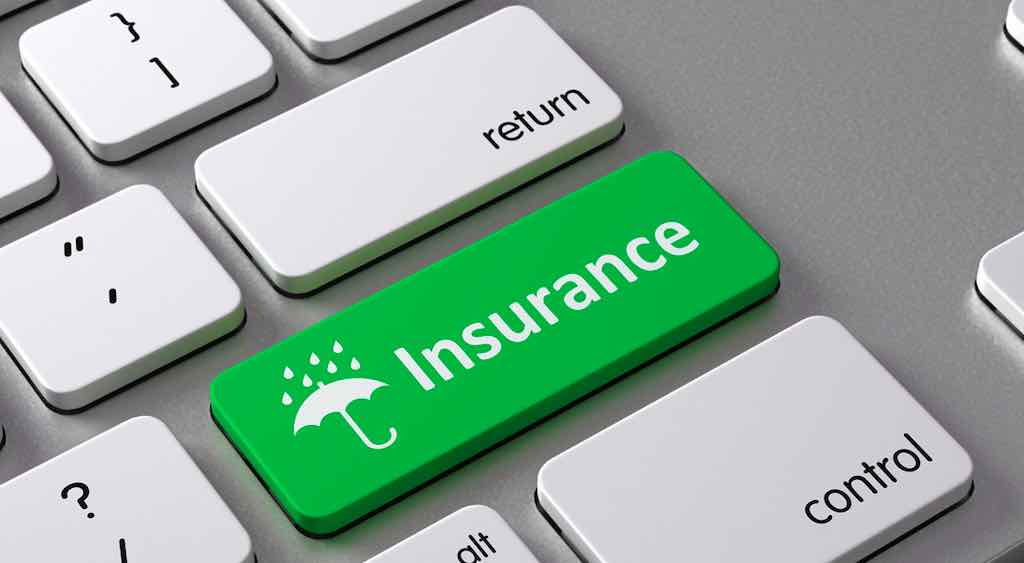 Transform your insurance customer interactions with the right digital solution.
When it comes to responding to insurance customers, your customer service needs to be fast, efficient and accurate. Global Empire Corporation combines advanced technology and industry leading customer service protocols to support our clients' customers 24/7, every day of the year.
Whether your customers are reaching out to you regarding a basic claim inquiry or emergency claims and high-touch first notice of loss interactions, our team of representatives manage their customer experience, while providing you with customer insights, multichannel sales strategies, marketing analytics and more.
Global Empire Corporation uses our vast history of experience and best practices, quality assurance, advanced training techniques, combined with machine learning and A.I. , including chatbots, in-app messaging, social media responses, inbound and outbound calling, email and more to connect with your customers.