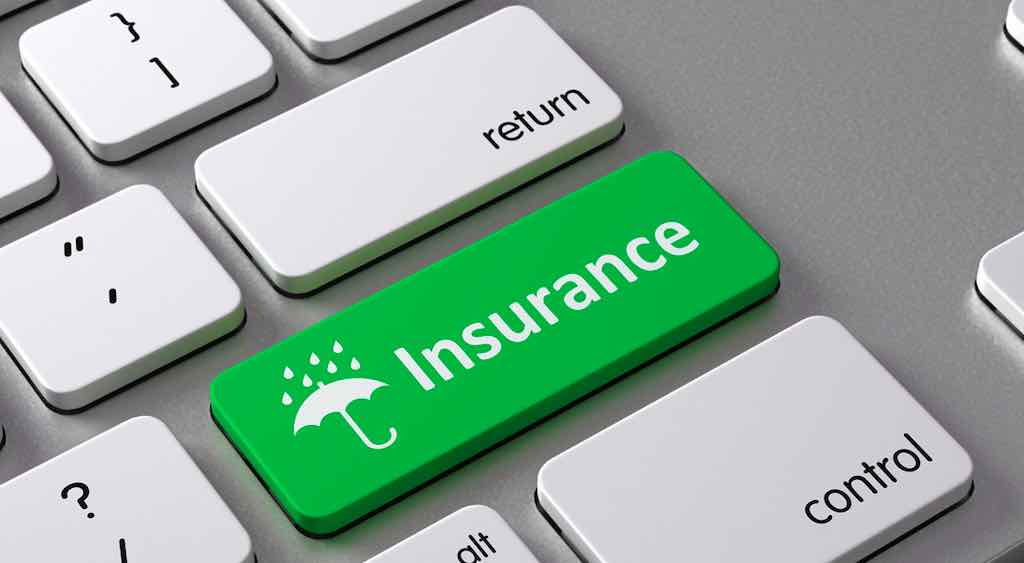 With extensive experience serving Property, Casualty, Life & Health Insurance clients, we've engineered customer-centric programs that reduce effort and increase policyholder satisfaction year after year. We partner with insurers to optimize the service journey through innovative customer care strategies and digital integration.
When responding to insurance customers, your customer service needs to be fast, efficient, and accurate. Global Empire Corporation combines advanced technology and industry-leading customer service protocols to support our clients' customers 24/7, every day of the year.
We ensure that our insurance call center outsourcing helps to process the claims quickly and effectively. We provide cheap packages for our policy verification outsourcing services. Through our superior lead services, we assist insurance businesses in maximizing their benefits and earnings. Our insurance verification contact center provides outstanding customer service to assist you in establishing trust with your consumers.
Our insurance contact center outsourcing portfolio comprises a diverse variety of call center services for first-party coverage, life insurance, general insurance, vehicle insurance, health insurance, and householders' insurance, among others.
How Can We Make a Difference with Insurance Contact Centers?
Global Empire provides insurance call centers compliant with global regulations. It employs some of the most experienced call center agents to ensure your customers receive the highest quality experience while adding to your ROI. We offer multi channel capabilities such as live chat support, inbound and outbound call support, email services, social media customer services etc.
Whether your customers are reaching out to you regarding a basic claim inquiry or emergency claims and high-touch first notice of loss interactions, our team of representatives offers an insurance contact center customer experience providing you with customer insights, multichannel sales strategies, marketing analytics, and more.
Global Empire Corporation uses our vast history of experience and best practices, quality assurance, advanced training techniques, combined with machine learning and A.I., including chatbots, in-app messaging, social media responses, inbound and outbound calls, email and more to connect with your customers.
Term life and whole life

Disability insurance

Health insurance

Homeowners and renters' insurance

Home warranties

Personal auto insurance

Final expenses

Guaranteed issue

Accidental death and dismemberment insurance
Do You Need an Outsourced Digital Service to Manage Your Insurance Customers?
- YES.
Today's insurance customers want access to fully automated claims submissions while having access to personalized support. Insurance companies change and flex with the challenges of today's environment, the competition in the insurance market is fierce. It would be best if you become the leader in innovative customer support.
Seamless customer support across all digital platforms, including social media, chatbots, mobile, helpdesk.

Maintaining control of your costs while delivering outstanding service.

Providing agents accurate information about your products and customers to upsell and cross-sell.

Up to the minute real-time data analytics and customer insights.
Our representatives understand your company's needs and represent your brand ethically and accurately while providing friendly, personalized service to your customers.
At Global Empire, our bilingual, near-shore contact centers have supported multiple industries for more than two decades offering the key services for insurance customer support.
Our services include:
Inbound insurance sales

Outbound insurance sales

Live chat

Email

Social media support

Back-office processing for new policy acquisition

Claims and policyholder retention

Surveys

Cancellation and saves

24/7/365 first notice of loss (FNOL)

Claims management

Customer service

FEMA claims administration
Our automated processes and skills-based insurance call center can direct your customers to the right fit every time, improving customer experience. Additionally, our callback options provide better service that works around the patients' needs and company capacity.
Your insurance company never needs to worry about dropped calls, poor customer service, or inability to address customer needs. Our agents are trained, hired, and managed as if they were a part of your company.