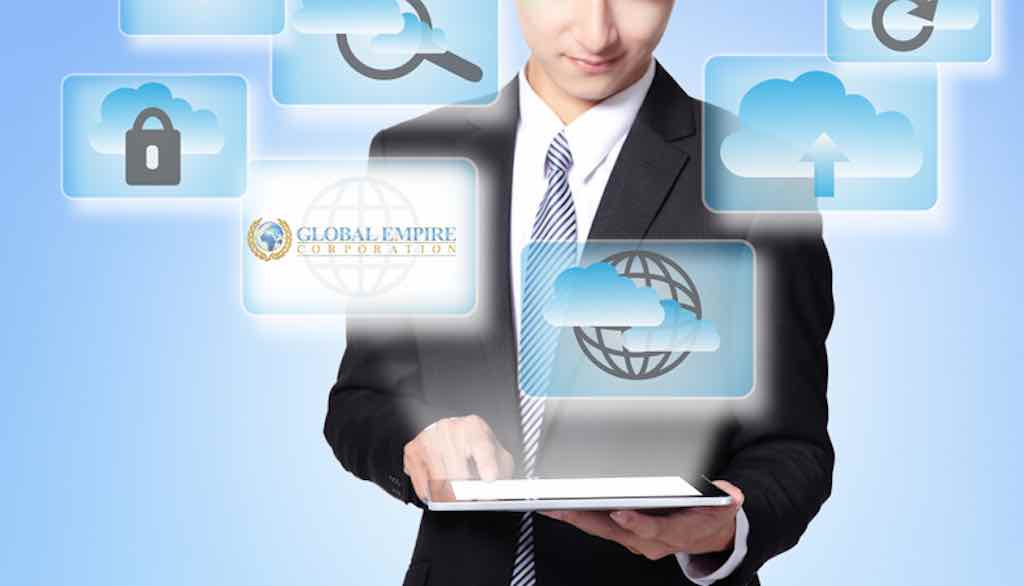 IT Services – TODAY
Global Empire Corporation takes pride in more than our technical expertise – we are proud of our vast experience across multiple clients and applications combined with our ability to pivot and adapt to the changing needs of our customers.
Your customers need to know that your company has the ability to service their needs quickly and effectively. Organizations today are looking for solutions that bring together integration with increased productivity. We have over two decades of experience and the strongest resources to help any business cater to their ever-changing IT infrastructure.
Your Security is our Priority!
We handle millions of technical support interactions for several of the largest and best-known brands in the world! We have taken every step to ensure that we not only help our customers, but we can lower your costs, handle your security and compliance risks and provide the best I.T. services while protecting your most valuable assets.
When you team up with Global Empire, your customers will get the service they want from people who not only understand the technology but know how to interact with customers of every level of technical know-how. By solving technical problems quickly and correctly the first time, we increase customer satisfaction ratings while building brand loyalty for you.
Our I.T. Services also include:
Dispatch management
Direct Sales
Distributor, repair and service center support
Escalation management
Fulfillment logistics
Installation and connectivity
Level 1, 2 and 3 technical support
Predictive customer satisfaction modeling
Looking to cross-sell or upsell your technology services?
Our technical support professionals are experts at uncovering hidden opportunities for sales, which often lead to quantifiable revenue generation and added value for your company.
Multichannel Customer Service Technology
From chat bots, voice, email, social media and more, today's customer service is more than just customers calling an 800 number. Companies must adapt to the new technology and be willing to flex and change as the technology changes. This can be expensive! By outsourcing your I.T. needs to Global Empire, we take care of your technology while you take care of your business. We can offer a mixture of service technologies either on-site, on the cloud, or through our international service delivery centers. Service integration is possible through our centralized IT infrastructure with various points of presence located throughout North America, Asia and Central America.
Website Development: Your Website is your Handshake to the World
Whether you are updating your website or building a new website, Global Empire Corporation has the best website development process customized to your needs.
Website design and building
Analytics and SEO
Graphic design
E-commerce
Custom process implementation
Our team can offer technical support in:
SEO
Java Script PHP
HTML
CSS
Word Press
Joomla
MySql
Python
Photoshop Multimedia
Adobe
3D Animation
3D Architecture
Video and Animation
2D Character Animation
Web Design
Logo Designs
Product Demo and Tutorials