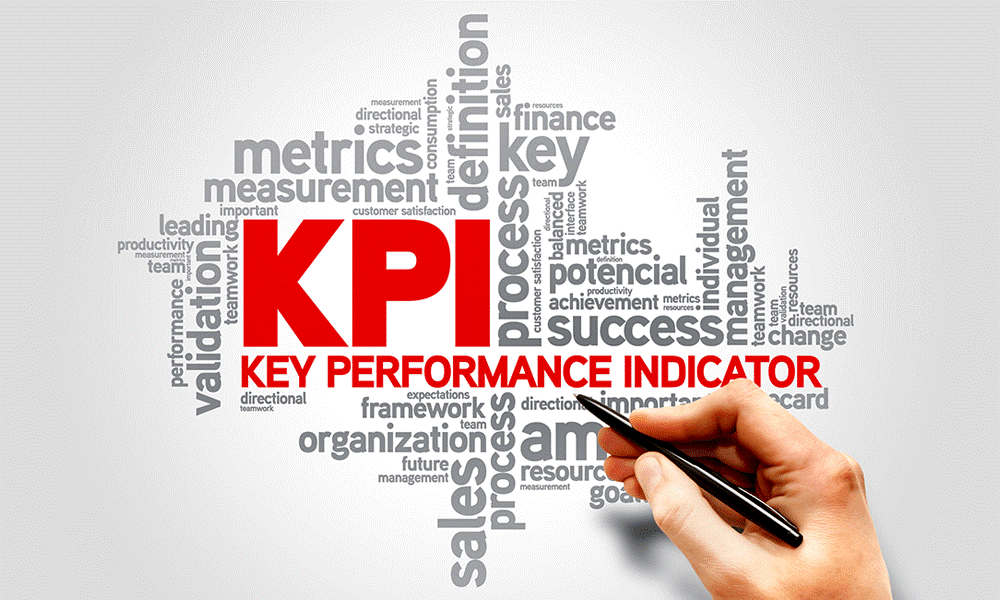 The first step to making data-driven decisions in the call center is to develop a comprehensive understanding of what a call center KPI is, as well as how they are used in the call center.
There are many KPI goals for a call center. Some of these KPIs are captured in the phone system, others require additional systems or processes to collect data, and others require that you marry up the data from multiple systems to give you a holistic picture. They typically assess the performance of the agent, team, department and/or the call center as a whole. They can be used to determine trends and make data-driven decisions that will increase efficiency, optimize customer satisfaction, increase revenue and reduce costs. They can also be used in benchmarking efforts to measure progress towards goals and to compare the call center's performance with an industry standard. Taken together, call center KPIs are metrics that provide information about how a call center is performing and can be used as a foundation to make strategic decisions that will help to drive results.
A KPI (Key Performance Indicator) is a measurable value, or values, that demonstrates how effectively a company, department, team, or individual is achieving business goals. A customer service KPI or metric is a performance measurement that is used by customer service teams and by the customer support management to monitor, visualize, analyze and optimize customer relations by taking advantage of an advanced 360-degree customer view.
Anyone working in a call center knows how critical they are to a successful organization. However, many companies don't know how to determine which Key Performance Indicators (KPIs) they need to focus on. We have created this list to help call center professionals identify where to focus to maximize the value of their data.