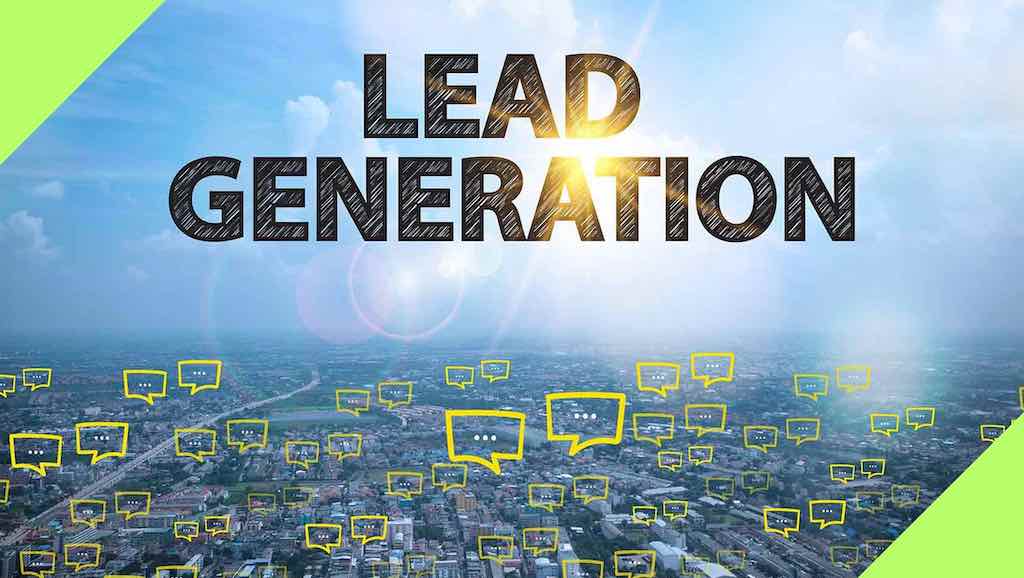 When it comes to turning leads into conversions, one solution does not fit all companies. Today, companies are finding it difficult to wade through the lead searching and qualifying phase of business leads and waiting for inbound inquiries and referrals. Wasting time, money, and resources like this can finally be a thing of the past with our proven lead generation campaign.
At Global Empire Corporation, our personalized approach to lead generation starts with understanding your business and your customers. Increase lead generation with our strategies based on the latest data analysis, consumer insights, intent analytics, prospect segmentation, predictive mosaic modeling, and prospect persona development across multiple channels.
A B2B company's lead gen strategies must be highly focused. Global Empire understands this, having worked with many excellent B2B businesses, and therefore devotes significant time, effort, and attention to understanding your company's objectives and Ideal Customer Profile (ICP). This shows a great deal and enables us to develop a tailored inbound lead-generating strategy.
Your customers need to know that your company can service their needs quickly and effectively. Organizations today are looking for solutions that bring together integration with increased productivity. We have 15+ years of experience generating leads for businesses and employ the strongest resources to help any business cater to their ever-changing business requirements.
How do we create new leads for your business?
The answer: Customization
When we partner with you, we guarantee that the demand-generating methods we implement are cross-channel and innovative, both in tactics and strategy.
Personalization is a major part of lead generation right now, and we are fascinated with it like no one else. Each of our marketing initiatives is carefully customized. This enables you to develop real long-term connections with prospective consumers and clients.
Not every business is the same, and not all customers are the same. Customer behaviors change over time, and Global Empire uses the latest technology to pivot with your customers to put you and your business in the front with quality lead gen marketing.
Our strategies include:

Content development

Channel strategies

Campaign strategies

Lead ROI

Path-to-Purchase

Nurture planning

Lead-scoring planning

Drip campaigns



Converting the Leads that Matter the Most
We offer top-notch outbound lead generation services with a specialization in B2B lead generation. Our lead generation consultants work with you to fill your team's sales pipeline with quality leads. We work with you to structure and implement a lead generation strategy that is built upon marketing automation. It allows us to scale it fast and optimize on the fly.
But building leads consistently generates leads that turn into sales is easier said than done. New lead generation requires bettering your web presence and answering the key queries that prospective customers have. Lead generation practices have to be innovative and continuously adapt to delight the highly aware and educated customer.
Our integrated marketing team and experience in digital, direct mail, social media and lead generation include trusted and tested strategies in:

Global Empire has the broad reach across industries and platforms your company needs to create consistent and wide-reaching lead generation campaigns.
Speak to us about how Global Empire can create a custom strategic lead generation strategy for your business while putting the right people in the right place, when and how you need them.
Here's how Global Empire Corporation works for quality lead acquisition-
A dedicated expert from our outsourced lead generating business selects potential prospects and contacts them. Each individual will be approached uniquely. It improves the likelihood of receiving a response.

Our experts respond to each question or request for information. If a call is required, our expert will also arrange it.

One of our professionals will contact the leads and ensure that all emails are responded to properly.
It enables you to focus entirely on selling your products and services rather than interacting with prospective customers.
Get in touch with the lead generation experts to transform your business.