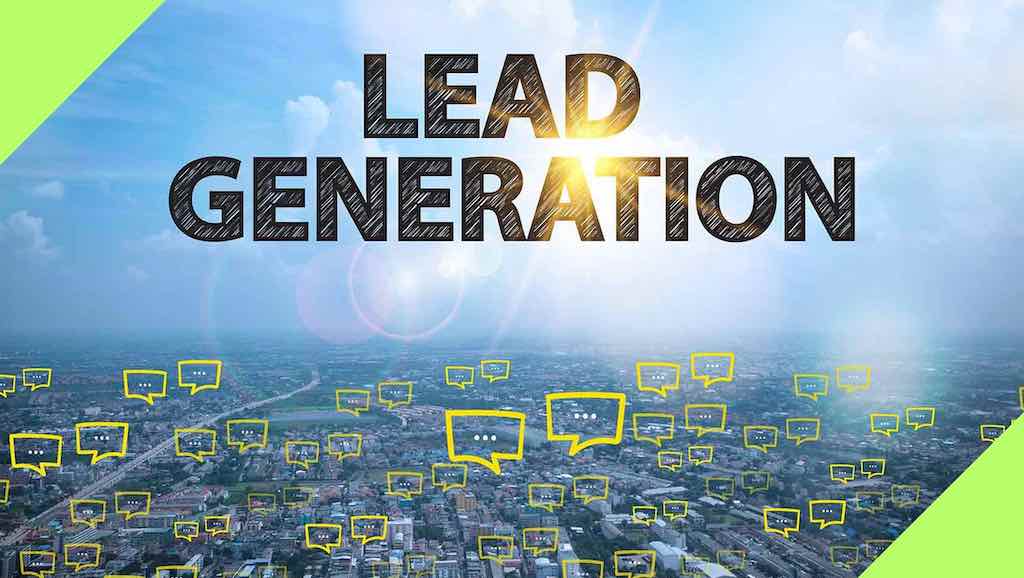 When it comes to turning leads into conversions, one solution does not fit all companies. Today companies are finding it difficult to wade through the lead searching and qualifying phase of business leads, as well as waiting for inbound inquires and referrals. Wasting time, money and resources like this can finally be a thing of the past.
At Global Empire our personalized approach to lead generation starts with understanding your business and your customers. Our lead generation solution includes strategies based on the latest data analysis, consumer insights, intent analytics, prospect segmentation, predictive mosaic modeling, and prospect persona development across multiple channels.
How do we create new leads for your business?
The answer: Customization.
Not every business is the same and not all customers are the same. In fact, customer behaviors change over time, and Global Empire uses the latest technology to pivot with your customers to put you and your business in front of their decision journey each and every day. Our strategies include:
Content development
Channel strategies
Campaign strategies
Lead ROI
Path-to-Purchase
Nurture planning
Lead-scoring planning
Drip campaigns
The leads you need – are the leads you'll get
Our integrated marketing team and experience in digital, direct mail, social media and lead generation includes trusted and tested strategies in:
List development
Outbound/Inbound lead generation
Appointment setting
Warm transfers
And more.
Global Empire has the broad reach across industries and across platforms that your company needs to create consistent and wide reaching lead generation campaigns.
Talk to us today about how Global Empire can create a custom strategic lead generation strategy for your business, while putting the right people in the right place when and how you need them.