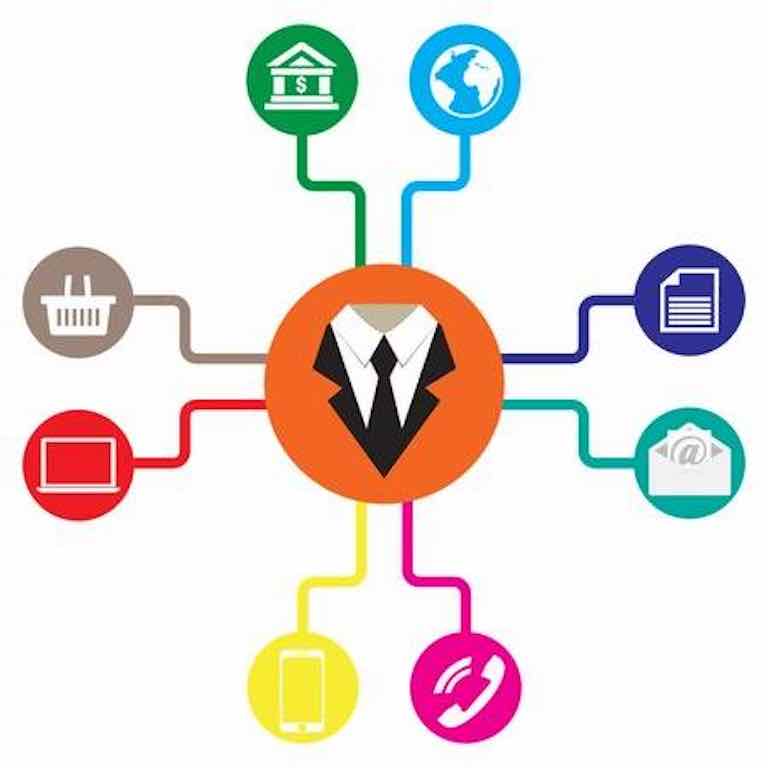 Industry-Best Omnichannel Solutions
Businesses having a presence online, offline, and across numerous platforms need to constantly get in touch with the customers. The omnichannel solutions offered by Global Empire ensure a quality experience regardless of the interaction channel.
Omnichannel experiences integrate incoming and outward communication to provide proactive, contextual interactions and an easy consumer experience. Get omnichannel software solutions to create frictionless, customized interactions across all channels and touchpoints throughout the customer experience.
Your consumers, agents, and representatives can seamlessly transition across channels. Your company can effectively design, implement, and manage even the most complicated customer journeys by routing to route interactions for quality omnichannel customer engagement.
Our Omnichannel CX solution creates a seamless customer-centric experience for your customers to help:
Create a personalized customer experience
Increase customer loyalty
Increase customer retention
Engage with your customers at key points throughout their customer journey
Reduce customer calls
Our team of omnichannel solutions specialists will work together to develop the perfect conversational scripts to lead your customers through their easy experiences with your brand.
The team will aid customers from brand engagement through customer hand-off and thorough resolution.
Omnichannel Applications
Global Empire develops bespoke, high-performance web solutions that integrate all online channels optimally. Our omnichannel solutions are used in a variety of sectors for business-to-business and business-to-consumer commerce applications. Our omnichannel solutions are used in various sectors, including retail, eCommerce, banking sectors, and communications.
Our omnichannel software solutions assist in creating an enhanced customer experience across all operations, from order fulfillment to contact center support to financial services delivery.