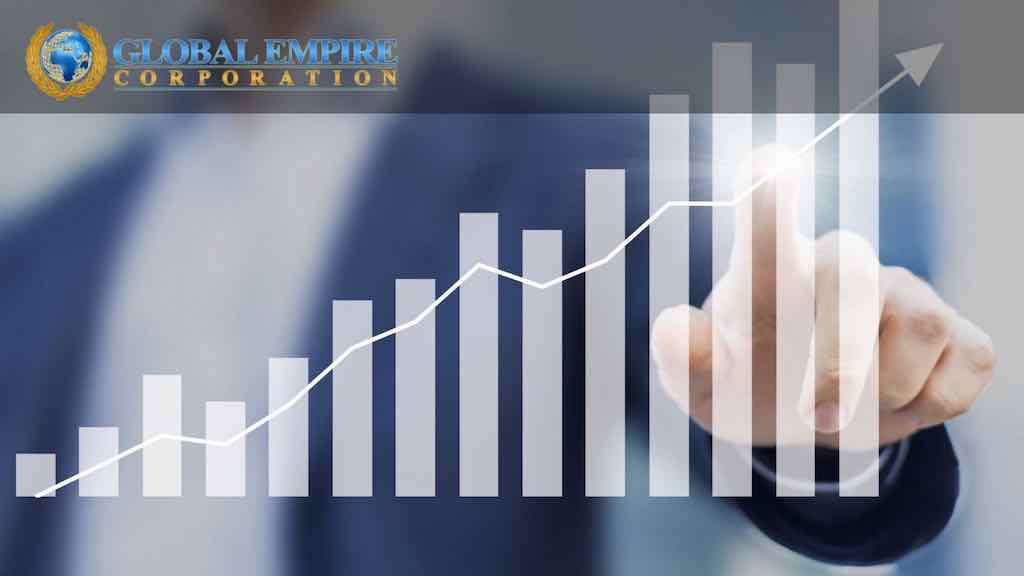 Qualify your leads and close your sales– Today.
The Global Empire sales solution supports your business to generate more sales, increase your client base, reach and exceed your revenue projections all while managing expenses and cost per acquisition.
Our Dynamic Sales Team is at Your Service
Our sales agents are trained in the latest sales methodologies to provide the very best in friendly, high-quality, engaging customer contact. From up-selling and cross-selling through to encouraging positive customer reviews and feedback, our proven track record for outstanding conversions rates using inbound and outbound telesales, B2B/B2C verticals, and other multichannel platforms is one reason our clients have been with us for years.