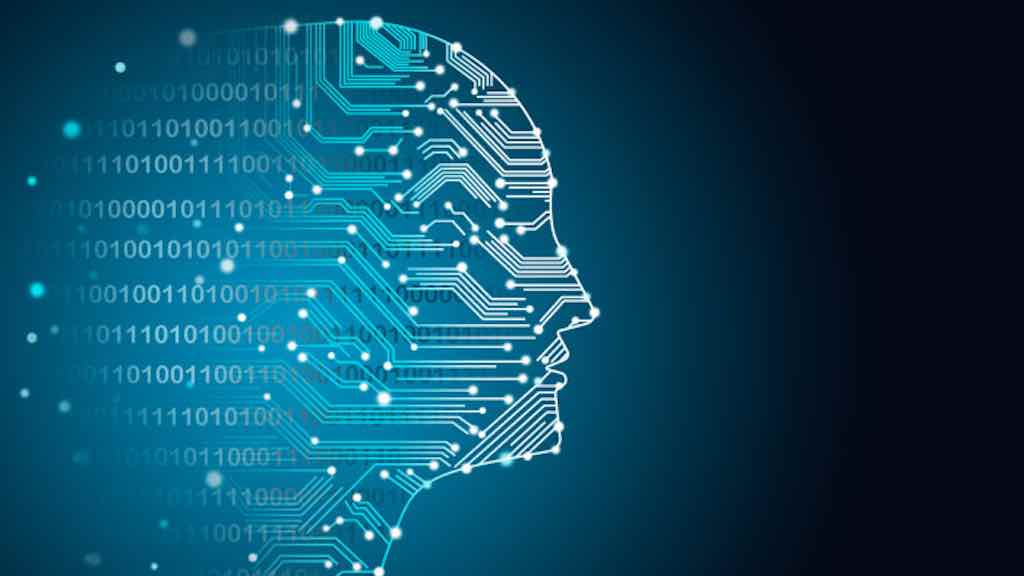 Machine Learning and A.I. for your Business Automation Needs
Adapting to today's technology can feel daunting, but Global Empire Corporations solutions leverage today's automation technology and machine learning to create world-class omnichannel experiences for your customers.
Global Empires automation technology combined with machine learning and A.I solutions boost company productivity by allowing customers to engage in self-service solutions. Expert agents enjoy more freedom to focus on creating improved customer service experiences through the use of virtual assistants and A.I. tools designed to help them handle customer cases better than ever.