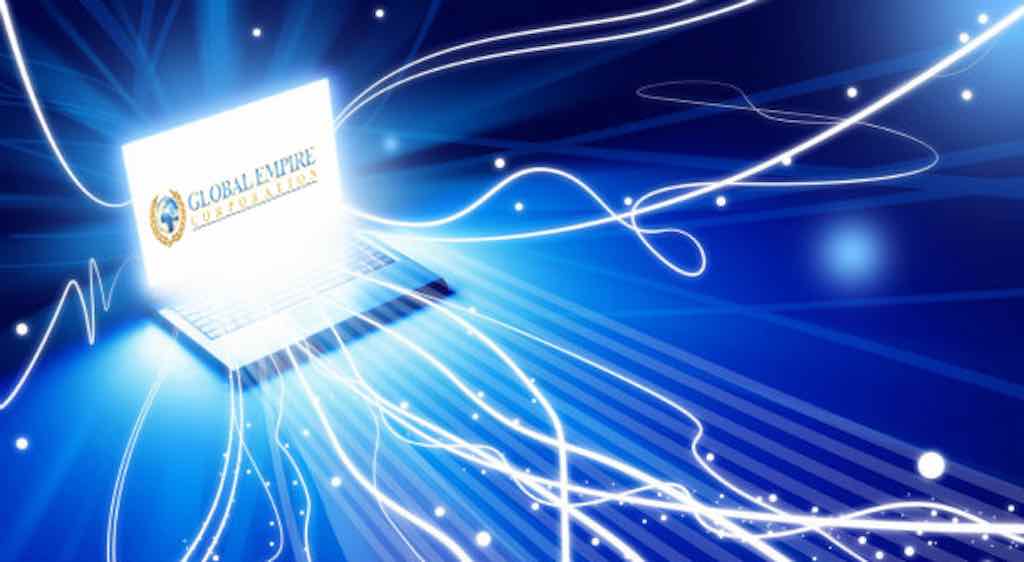 Technology companies today face the challenges of a changing economy and customer expectations. As a technology company you need to offer the very best digital contact center services while keeping an eye on your bottom line.
Established in 1999, Global Empire Corporation understands the need for companies to stay on top of the latest technologies - and we understand the cost. Outsourcing your technology needs not only mean saving money it also means saving staffing costs, training, staffing and development time. With Global Empire Corporation you have at your fingertips our quality and assurance measures that guarantee your company will see the benefits of working with our technology team to meet your needs.
Identifying value-added service opportunities for your customers and recognizing when an up-sell or cross-sell opportunity is available takes customer service savvy combined with technical knowledge and the desire to increase revenue at every opportunity.
Global Empire Corporation's digital contact center services provide technical customer support to a variety of industries, closing the gap between the customer and your brand for better care.