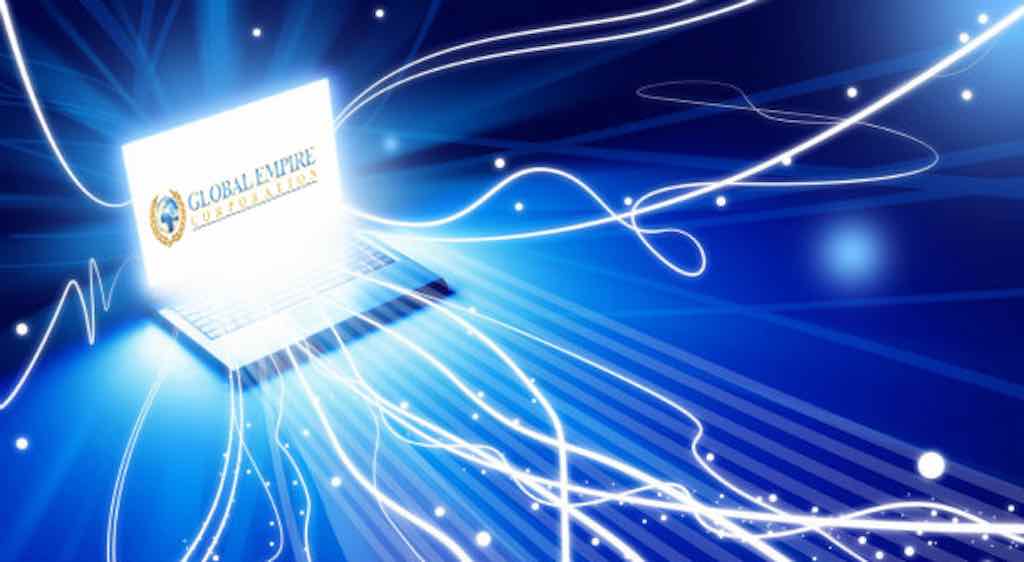 Technology companies today face the challenges of a changing economy and customer expectations. As a technology company, you need to offer the best digital contact center services while keeping an eye on your bottom line.
Established in 1999, Global Empire Corporation understands the need for companies to stay on top of as a technology company for customer service management. Outsourcing your technology needs to save money and save staffing costs, training, staffing, and development time. With Global Empire Corporation, you have our quality and assurance measures at your fingertips that guarantee your company will see the benefits of working with our technology team to meet your needs
Identifying value-added service opportunities for your customers and recognizing when an up-sell or cross-sell opportunity is available. It takes customer service savvy combined with technical knowledge and the desire to increase revenue at every opportunity.
Global Empire Corporation's digital contact center services provide technical customer support to various industries, closing the gap between the customer and your brand for better care.
Customized Omnichannel customer experiences

Advanced technology to improve your customer's digital experience with your brand

Efficient automation for exceptional savings and efficiencies

Customized analytics

Innovative technology services
From applications to services, interactive platforms to on-demand development, Global Empire Corporation is redefining how technology company customer service management companies manage their business using today's – and tomorrow's – technology.
Outsourcing Customer Support
Multilingual customer service solutions that are intended to achieve the highest possible Net Promoter Score (NPS), Customer Satisfaction (CSAT), Customer Effort Score (CES), and First Contact Resolution (FCR) scores to gain and retain consumers.
Technical Support Outsourcing
Multilingual technology support solutions adapted to a wide variety of media, technologies, and audiences.
Virtual Assistance
Get multilingual professional call answer services with a digital contact center that fits your availability requirements and budget.
Inbound Customer Services
All excellent technology needs training, so assist your customers with inbound customer assistance. We guarantee that all your consumers are promptly responded to and informed.
Outbound Lead Generation Services
With everyone working on the next big thing, outbound lead creation is a great technology, customer service and management service that helps locate new projects. Professionals can help outsourcing companies create commercial ties.
Inbound Upselling Services
When all hope is lost, a consumer departs. Customers nowadays are willing to pay more for a better experience. With inbound upselling services, IT firms may enhance their customers' products or services and reduce turnover.
Inbound Technical Support
When testing new technology or products, customers have many questions. Professional inbound technical support providers for technology businesses can manage any odd demands and deliver exceptional customer help.
Talk to us about your technology needs as we offer the following:
Leverage our digital contact center using live chat, email, and phone support. We've addressed hundreds of technical support contacts for businesses worldwide. Our technology company customer service management is prepared to take on any client problem with a crew of certified experts —regardless of how complicated.