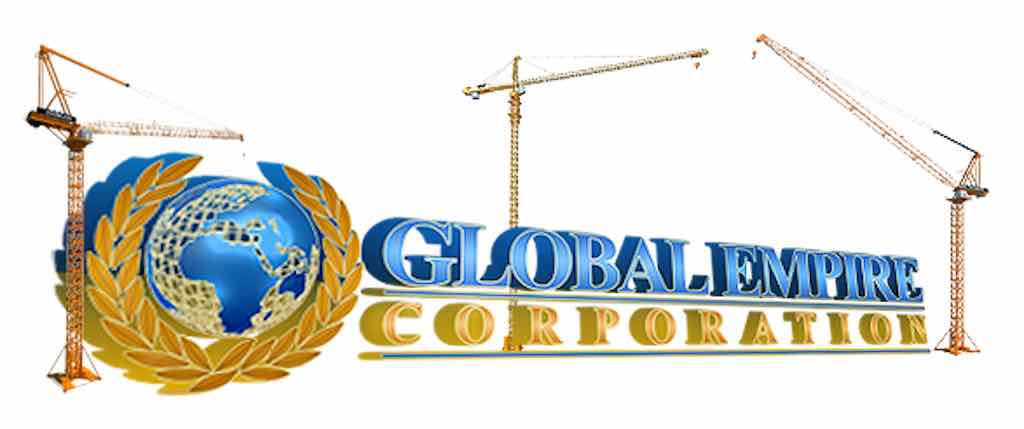 Are you considering outsourcing? Consider Global Empire Corporation. Whether you are a small business or a large company, you owe it to yourself and your corporation to talk to us to see what we can offer your company.
Cost Effective
Experienced
Ethical
Adaptable
Strategic
We'd like to introduce you to our company and our people. If you would like to know more, please don't hesitate to give us a call to discuss your business needs and challenges. Global Empire Corporation is your solution.
We Care
Global Empire Corporation was created with one thing in mind – to help people. From small businesses to large enterprise corporation, one thing remains consistent, and that is that people need help.
We are more than another call center provider. In fact, we are MUCH, much more. Global Empire Corporation fosters a corporate culture of caring. We care for our clients, their customers, and our colleagues. From our support and sales professionals who represent your brand, to our team leaders, site management and executive leadership team, we truly focus on bringing out the best in our people.
We Build
The caring people at Global Empire Corporation who represent your brand each and every day are focused on delivering outstanding customer experiences with every customer interaction. We appreciate you as our client and we make sure to go out of our way to show you our appreciation by going that extra mile to help you succeed. This results in higher customer satisfaction rates, increased sales, more repeat business and a higher overall value in doing business with us. Your success is our success, and we are committed to growing with you and helping you succeed.
We Solve
We like to think of ourselves as problem solvers. Our clients often come to us in a bind, asking us for help to solve some of their biggest customer related problems. Whether it is lead generation or customer support or IT services they need, we are proud to be able to create actionable solutions for our clients. Seeing the look on our customers' faces when they realize that their problem is solved- and knowing that we played a part in that – makes our day!
We Support
They say you are only as good as your team, and here at Global Empire Corporation we have a world-class team. This is the result of caring about each other and the clients we represent. Our team members want to learn, grow and develop new skills. This can only be accomplished by providing exceptional training and development programs and unique career path opportunities. We don't think of the work here as a 'job', instead we talk in terms of careers.
We Innovate
What sets us apart from our competitors? It is our ability to constantly pivot and make modifications and adapt to the latest technological advancements. We stay two..three…four steps ahead of our competitors at all times because we believe in seeing things for what they can be, not just for what they are now. As newer technologies develop you can bet we are already ahead of the pack, well informed, and ready to apply them.
We're Global!
We currently operate seven international offices including Canada, USA, Lebanon, South Africa, India, Philippines, and Dominican Republic, with future expansions planned for Latin America, Africa, Europe and the Middle East. We have gathered the best business minds from all around the world to build Global Empire Corporation.
We're Secure
Our company is focused on service, training, infrastructure and security. Security is always our utmost priority. We offer the highest and latest technology available in order to deliver the world-class quality service to our clients, including crystal clear and secure voice communications. Because security is a priority, Global Empire Corporation became a PCI Compliant company and was certified by the PCI Security Standards Council.
We want to ensure you uninterrupted service, so we have utilized technology and equipment in order to have redundant systems in place and ensure no single point of failure. We operate with complete N+1 Redundancy and operate multiple IPLC's, MPL's and private virtual networks. We also employ redundant 100 MBPS Fiber Optics lines as back up. Our data centers are both redundant. We operate one in the Philippines and one in Phoenix, Arizona, USA.